Looking to learn more about Ellicottville? Or even plan your next getaway? We'll mail you a copy free of charge right away or you can click below to view it digitally.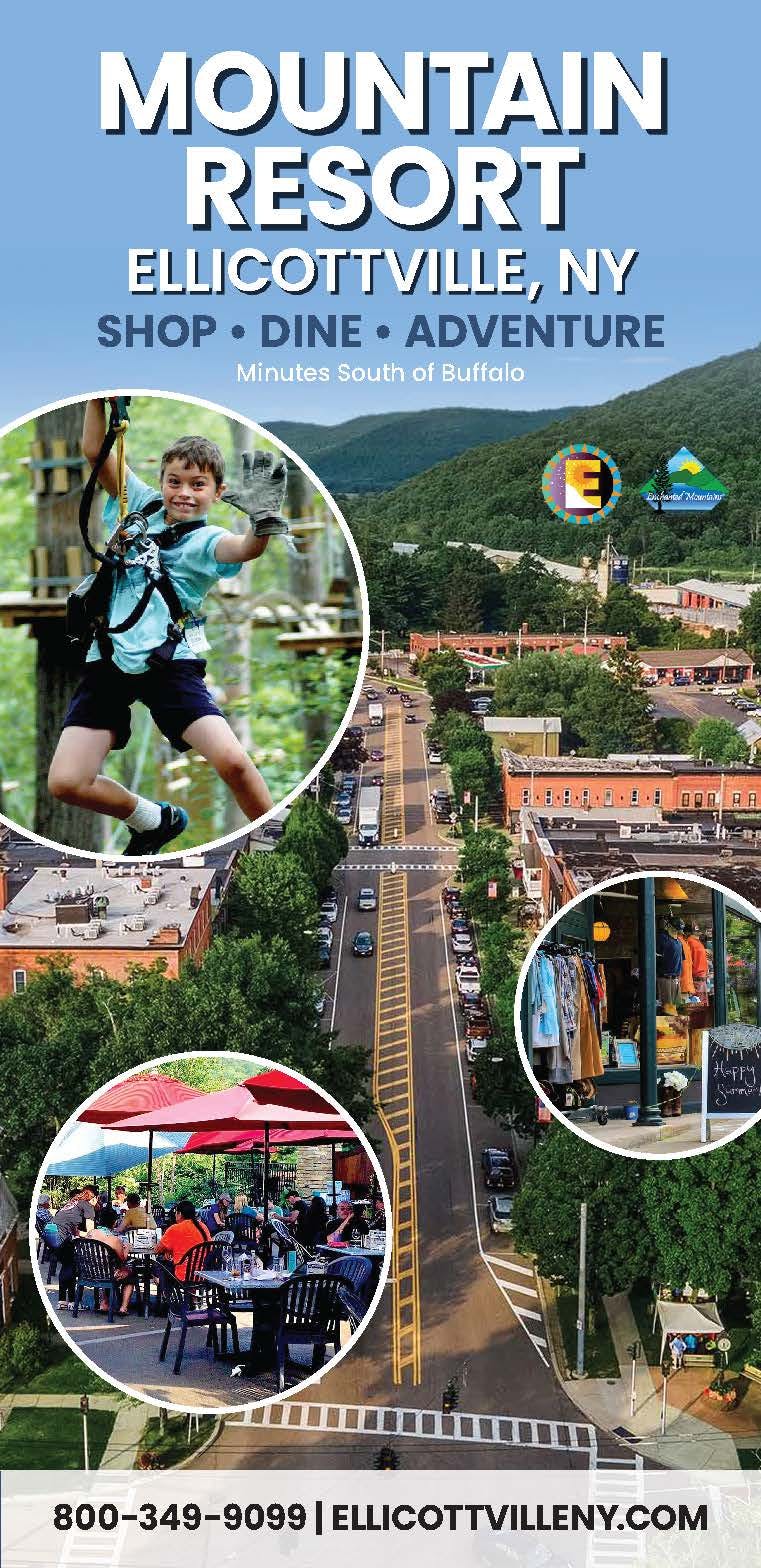 Our 2023 Guide to Ellicottville is in the pipeline...
Every year the Ellicottville Chamber of Commerce produces a largely distrubed Guide that features local businesses and attractions in the Ellicottville, NY region. Right now our team is working on producing a new Guide for upcoming year providing exclusive advertising oppertunities for member's of the Ellicottville Chamber of Commerce.
Attention Members
Get your 2023 Guide to Ellicottville ad submission in! The Final deadline is 01/20/2023
Submit your ad
Looking to become a member?