Hello mud season!
Mountain Biking Trails, Hiking, Golf... Spring is in the air and the entertainment line up has been finalized for Ellicottville's annual Summer Music Festival, our biggest event of the year! Get your pre-sale tickets now!
Doesn't this place feel GREAT?
We are Western New York's playground for outdoor fun and adventure. With over 24 shops, 23 bars and restaurants, and 2 ski slopes, all within walking distance, you won't have to travel far to have the perfect visit. Enjoy great skiing and snowboarding, golf, mountain biking, hiking, fishing, paddle boarding, and kayaking. Then come back to the village for an amazing meal or to pick up that unique gift at one of our many eclectic shops. Come during one of our dozen festivals and events. The food and fun are enough to keep you here. Hit the nightlife and stay at one of our great hotels, condos, or bed and breakfasts.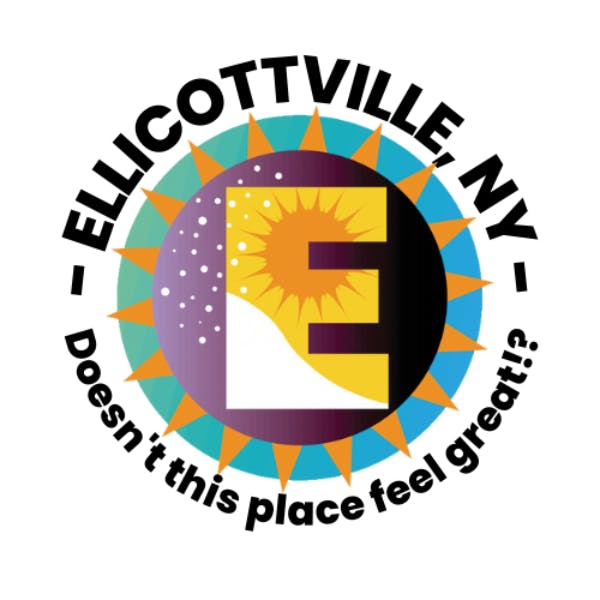 Check out what's happening in Ellicottville!!