The Town of Ellicottville also has a village called Ellicottville within the town in the Southern Tier of New York
Town of Ellicottville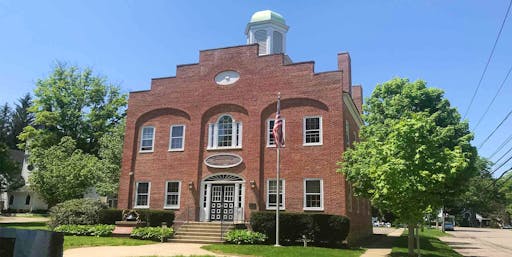 Facebook
716-699-2240
1 W. Washington St.
Ellicottville, NY 14731
Directions
Town of Ellicottville
The Town of Ellicottville also has a village called Ellicottville within the town in the Southern Tier of New York. It is famous for its ski resorts, Holiday Valley and HoliMont, the former recently ranked number 4 ski resort in the Eastern United States. US 219 runs north from I-86, as well as south from Buffalo. Additionally, New York State route 242 runs into the village.