A full-service law firm that has been in business for 40 years. Local office and representation with the resources and backing of 30 attorneys serving all areas of law.
Tiveron Law PLLC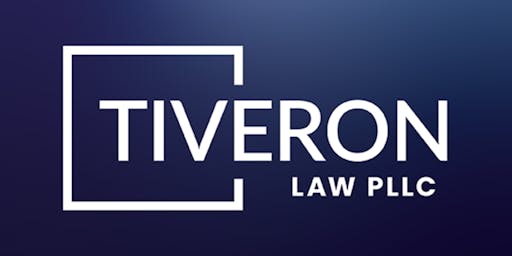 Facebook
Tiveron Law PLLC
Legal Counsel for Life
With nearly every facet of our lives affected in some way by the need for legal services, Tiveron Law vows to offer the high-quality, cost-effective service you deserve. We're your Legal Counsel for Life®.
Our mission is to use our extensive knowledge to benefit clients with any legal assistance they may need. We are a full-service law firm offering services in many departments, including Personal Injury/Medical Malpractice, Matrimonial & Family Law, Estate, Estate Planning & Elder Law, Real Estate Law, Civil Litigation, Corporate & Business Law, Social Security Disability, Criminal Defense and Vehicle & Traffic Law, and more.
We have five conveniently located offices in Erie, Cattaraugus, and Niagara Counties to better serve our clients in Western New York. Additionally, our offices are equipped to provide virtual consultations and services to clients outside the immediate region and throughout the US and Canada with their legal needs in New York. Being one of the largest real estate law firms, our attorneys frequently work with national and international investors to purchase real estate or complete business transactions in New York State.