Springville Center for the Arts, Inc. is a non-profit, multi-arts center serving the southern region of Western New York. Believing that creative pursuits enrich our lives, Springville Center for the Arts encourages participation in the arts by all segments of our community. We fulfill our mission by maintaining a center to house our performance, exhibition, educational and other arts programs. Events at Springville Center for the Arts are made possible by our members; grants from M&T Bank Foundation, Allstate Foundation, Community Foundation for Greater Buffalo, Springville-Griffith Community Education Foundation, WNY Foundation, the John R. Oishei Foundation; as well as public funds provided by the County of Erie and New York State Council on the Arts. 
Springville Center for the Arts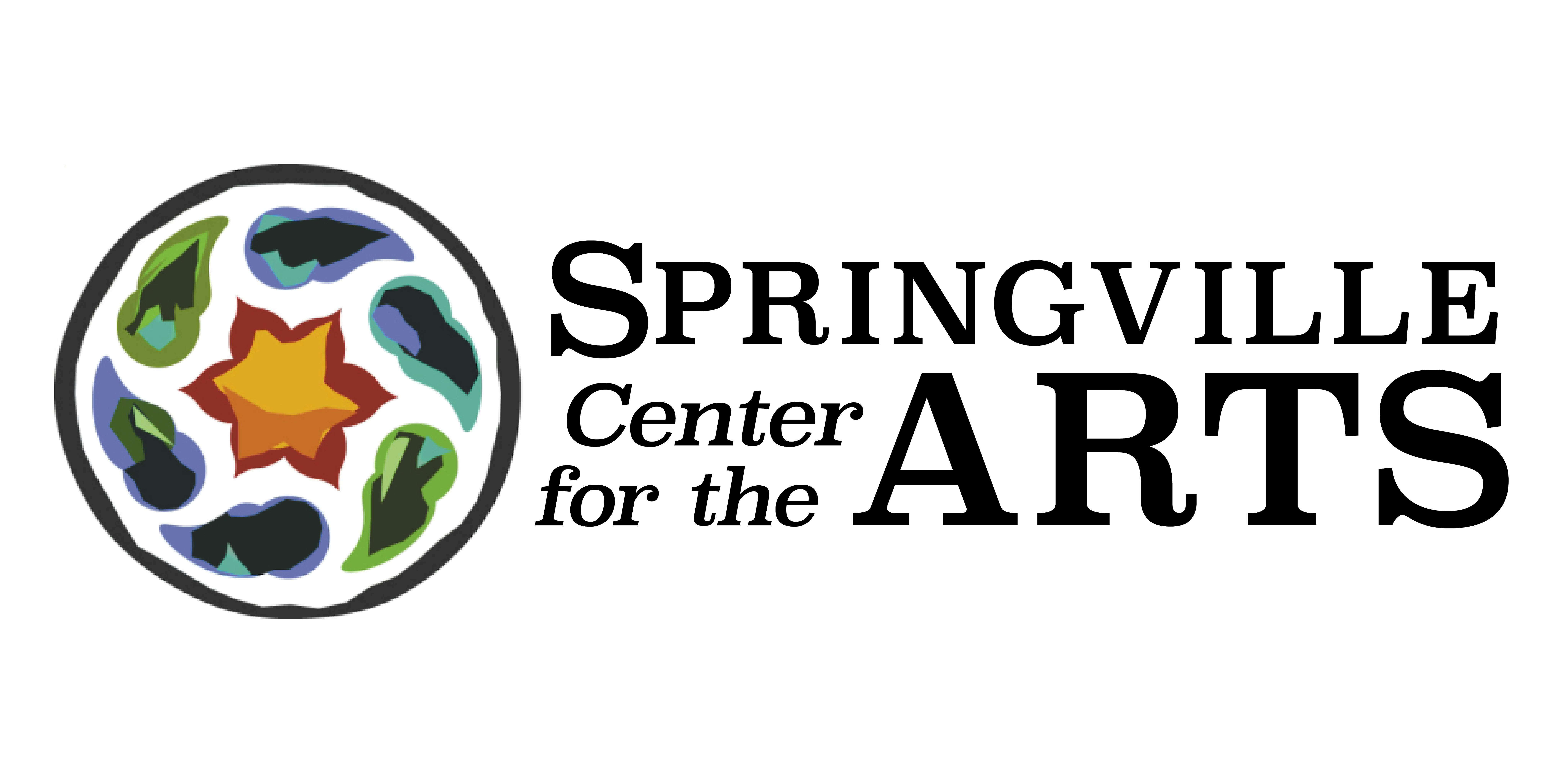 Facebook
Springville Center for the Arts
Springville Center for the Arts, Inc. is a non-profit, multi-arts center serving the southern region of Western New York.
Believing that creative pursuits enrich our lives, Springville Center for the Arts encourages participation in the arts by all segments of our community. We fulfill our mission by maintaining a center to house our performance, exhibition, educational and other arts programs.
Events at Springville Center for the Arts are made possible by our members; grants from M&T Bank Foundation, Allstate Foundation, Community Foundation for Greater Buffalo, Springville-Griffith Community Education Foundation, WNY Foundation, the John R. Oishei Foundation; as well as public funds provided by the County of Erie and New York State Council on the Arts.