Highlights history of Ellicottville, Town Historian Mary Dunbar – 716-699-2162, Open June -September, Saturday & Sunday 1-4 pm
Ellicottville Historical Museum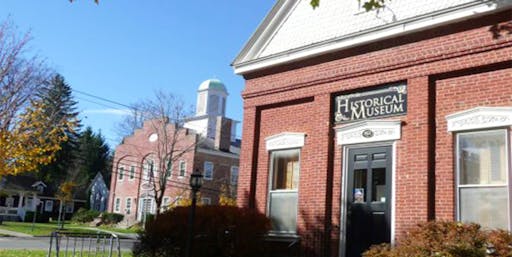 Facebook
716-699-8415
[email protected]
2 Washington St.
Ellicottville, NY 14731
Directions
Ellicottville Historical Museum
The museum is open from June through September 1-4 on Saturdays. Admission is free. Society meetings are held the first Wednesday of every month at 7:00 PM at The Ellicottville Library. Meetings include a variety of interesting presentations with guest speakers every month.
If you'd like to become a member of The Historical Society you can fill out this membership form and mail it to PO Box 485 Ellicottville NY 14731.
If you have items you'd like to donate please fill out this donation form and email it to [email protected]