Beichner Waste Services provides solid waste services for commercial, industrial and residential customers throughout Cattaraugus and Chautauqua Counties.
BEICHNER WASTE SERVICES, INC.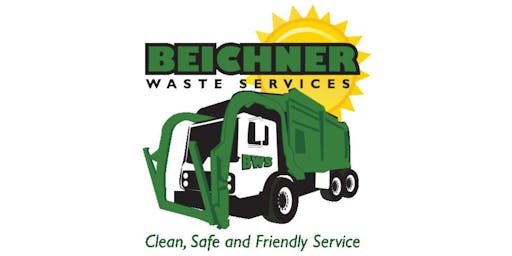 BEICHNER WASTE SERVICES, INC.
Residential & Commercial Waste Services
BWS offers a full range of front-load dumpsters for use in Chautauqua and Cattaraugus Counties. We will do our best to meet all your disposal and recycling needs.
Sizes range from 2 to 8 yards to efficiently handle your business waste stream.
Six-yard containers are great for your household remodeling or cleanup project!
Also Available in most of Cattaraugus & Chautauqua Counties:
-Roll-off service
-Residential Curbside Pickup
Call today to inquire more on our services!