Your favorite Bicycle Shop now offers The Best Burritos and Real Fruit Smoothies
Bike & Bean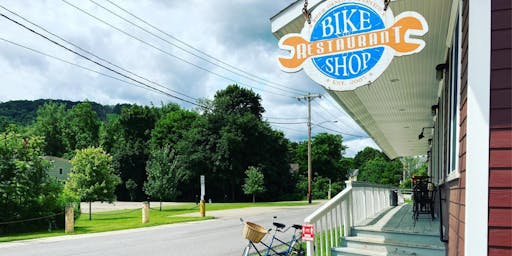 Facebook
Bike & Bean
Your favorite Bicycle Shop now offers The Best Burritos and Real Fruit Smoothies. We use Organic, Natural and Local ingredients whenever possible. Guacamole and Green Chili's made in house daily. GMO Free, Cage Free and Grass Fed whenever possible.
You will still find Bicycle Sales, Excellent Bicycle Service and Extensive Local Riding Knowledge.
We always have advice on where to ride, the gear you need to get you out on your bike and NOW the ability to keep you properly fueled!
Like us on Facebook @ Bike and Bean to stay tuned in!