716 Realty Group WNY is comprised of a team of local real estate professionals committed to selling some of the most desired homes in Western New York.
716 Realty Group WNY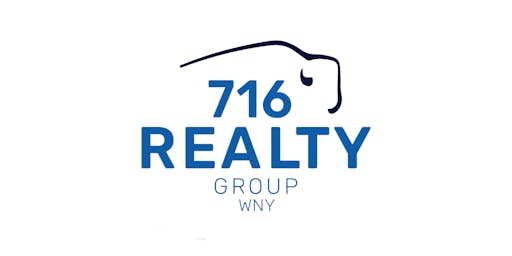 Facebook
716 Realty Group WNY
Find Your Home with 716 Realty Group WNY
716 Realty Group WNY was founded by Gregory Straus with the intent of building Western New York's best Real Estate brokerage. Our agents work every day on improving their client's experience. 716 Realty Group WNY's modern approach to real estate has helped them climb the ranks to becoming one of Western New York's top brokerages without losing track of one of our core beliefs; to give back to our community.
When buying or selling real estate you want to work with a company that you know has your best interest at heart. 716 Realty Group WNY brings decades of experience to the ever changing real estate market. We are here to help guide our clients through every step of the process; from understanding your needs, to turning your dream of buying, selling, or upgrading your home into a reality.