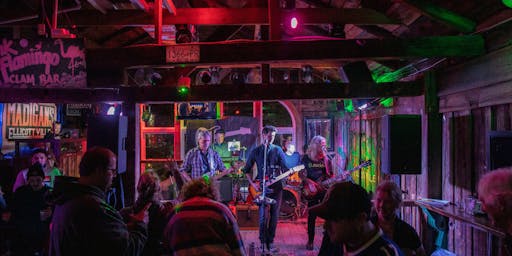 Three days of indoor live music in all the hot spots, complementing the list of outdoor fun!
Whether you are here to ski/snowboard, snow tube, or explore our village shops and restaurants (or all of the above!), there's no denying that Ellicottville creates a vibe that makes anyone visiting want to return … again and again. If you've already experienced our slice of snow Heaven this winter, that return trip for you is just around the corner! If you have yet to discover all the fun in our town, buckle up … there's a lively weekend coming up that will give you the full experience!
With 15+ performers on deck covering a variety of genres, it will prove to be a good challenge trying to check them all out.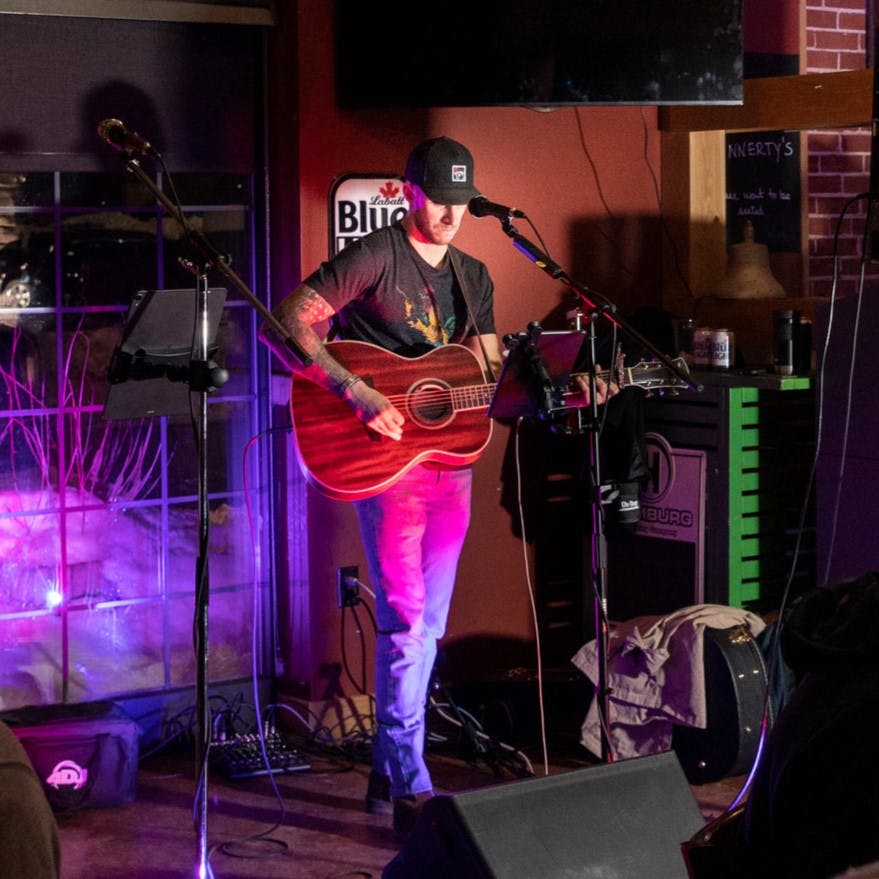 Image Gallery