The Ellicottville Gazebo Series 2024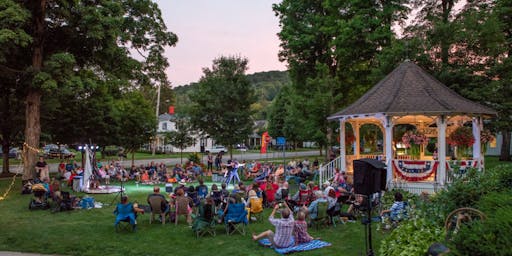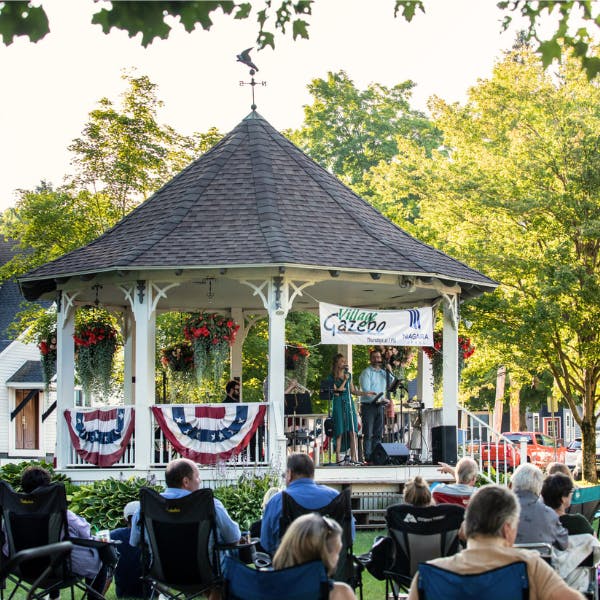 Thursday Night Entertainment
The Gazebo series, presented by the Ellicottville Chamber of Commerce and sponsored by Niagara Label Company, label manufacturer near Buffalo N.Y. and supplier to local businesses, is a favorite evening for locals and visitors alike. Enjoy live music performed by some of the region's most talented artists while relaxing in the village square. Lawn chairs, picnic baskets, coolers and even the family pet is welcome!
Ellicottville's Gazebo Series will kick off our 2024 Summer Music events on June 27th and continue on Thursdays through August 1st with performances showcasing a variety of musical genres- from pop to modern jazz, rock, folk, classic rock and more!
All performances run from 7PM – 9PM at the village Gazebo. Don't wait for the weekend to have fun in Ellicottville, NY!
It's a fun night everyone can enjoy!!