Summer Music Festival 2023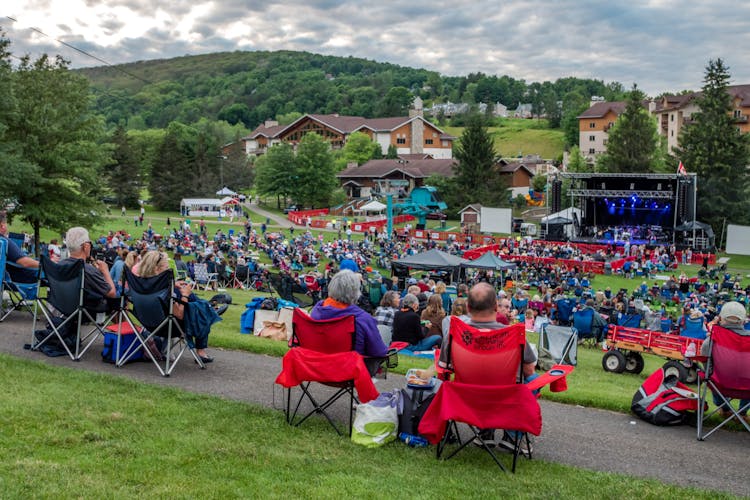 Jun 30, 2023
-
Jul 2, 2023
Pre-sale Tickets are now available!!
Saturday: "The Players" featuring Grammy awarded & top former members of Chicago and Earth, Wind, & Fire. Enjoy a live performance with legendary members: Bill Champlin (Two-timed grammy winner; member of Chicago for 28 years) Keith Howland (Former guitarist of Chicago), Jeff Coffey (Former lead vocalist of Chicago), Gorden Campbell (Former drummer of Earth, Wind & Fire)) with an opening act of Barracuda, a Heart tribute band!
Sunday: Buffalo Philharmonic Orchestra followed by our annual fireworks display!
Pre-Sale Tickets
Our biggest, most anticipated event of the year!
As ski season winds down and the snow melts away, the anticipation of who's playing Summer Music Festival runs high amongst both the locals and visitors who have made it a tradition to spend the July 4th holiday here in Ellicottville.
The Ellicottville Chamber of Commerce, which produces the three-day music event, has finalized a banger lineup for this year's slope side concerts at Holiday Valley. "This is an amazing weekend" stated Brian McFadden, Executive Director of the Chamber, "we've been doing this for over 25 years, you can bring your chairs, blanket, picnic basket and there are no parking fees, it's a one-of-a-kind event for the whole family."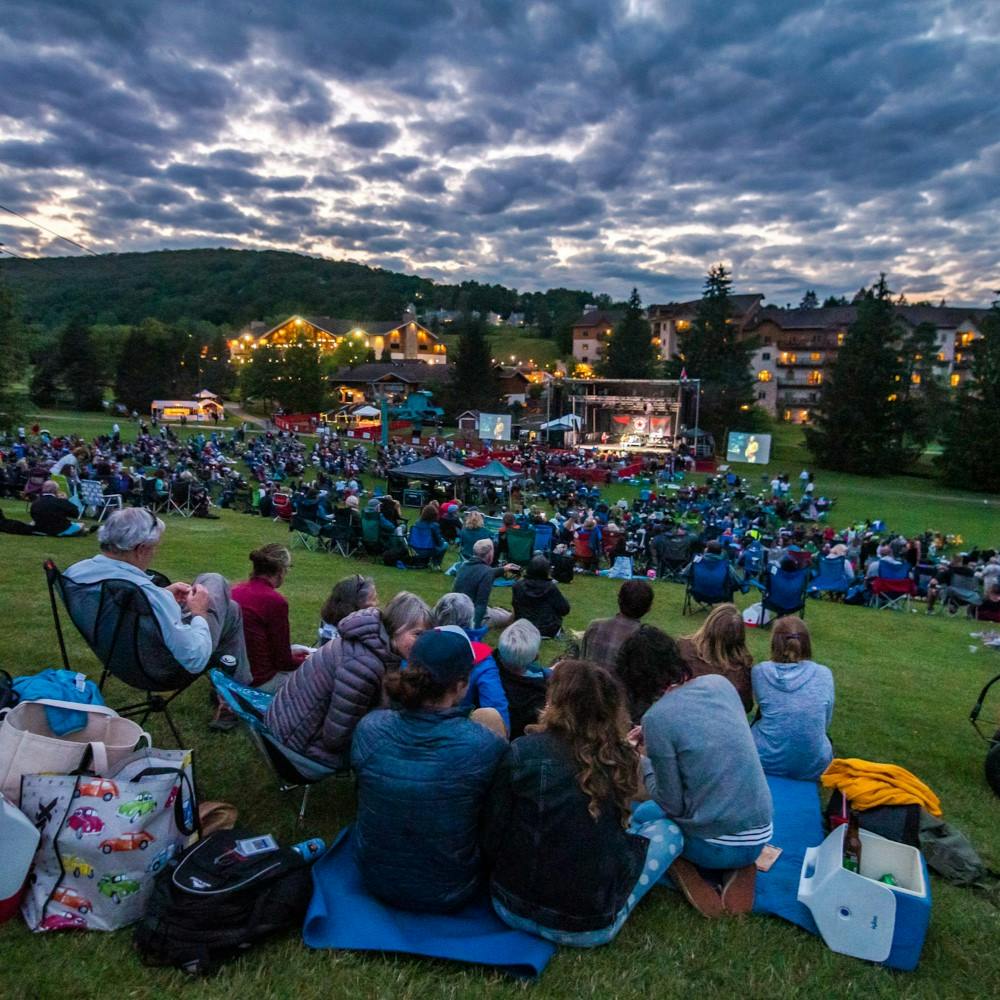 FAQ for Ellicottville's Summer Music Festival
This is continuously updated with our most recent information. If you're looking for more information- please call our office 716-699-5046.
Click here to learn more!
Image Gallergy