Summer Music Festival 2023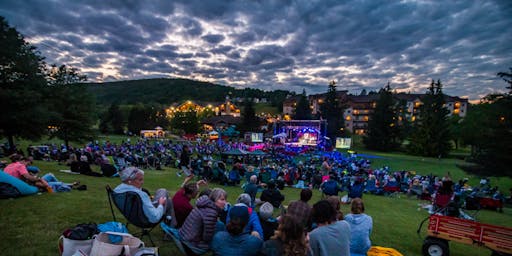 Jun 30, 2023
-
Jul 2, 2023
Jul 2, 2023
Brandon Santini

2 Guys Drinkin' Beer

Summer Music Festival Main Gates Open

Summer Music Festival VIP & Sponsors Dinner

Buffalo Philharmonic Orchestra Feat. Jeans and Classics Rock Symphony- The Amazing 80's Show

Fireworks Display
Attention: Gates have been pushed back until 6PM due to weather, but don't worry the show is still on! Weather will be clear by 6PM and we look forward to seeing you all here!
Summer Music Festival tickets will be available for purchase at the main gate for $60.00 located at Holiday Valley for both the Saturday & Sunday Concerts. (Kids 12 & Under Free!)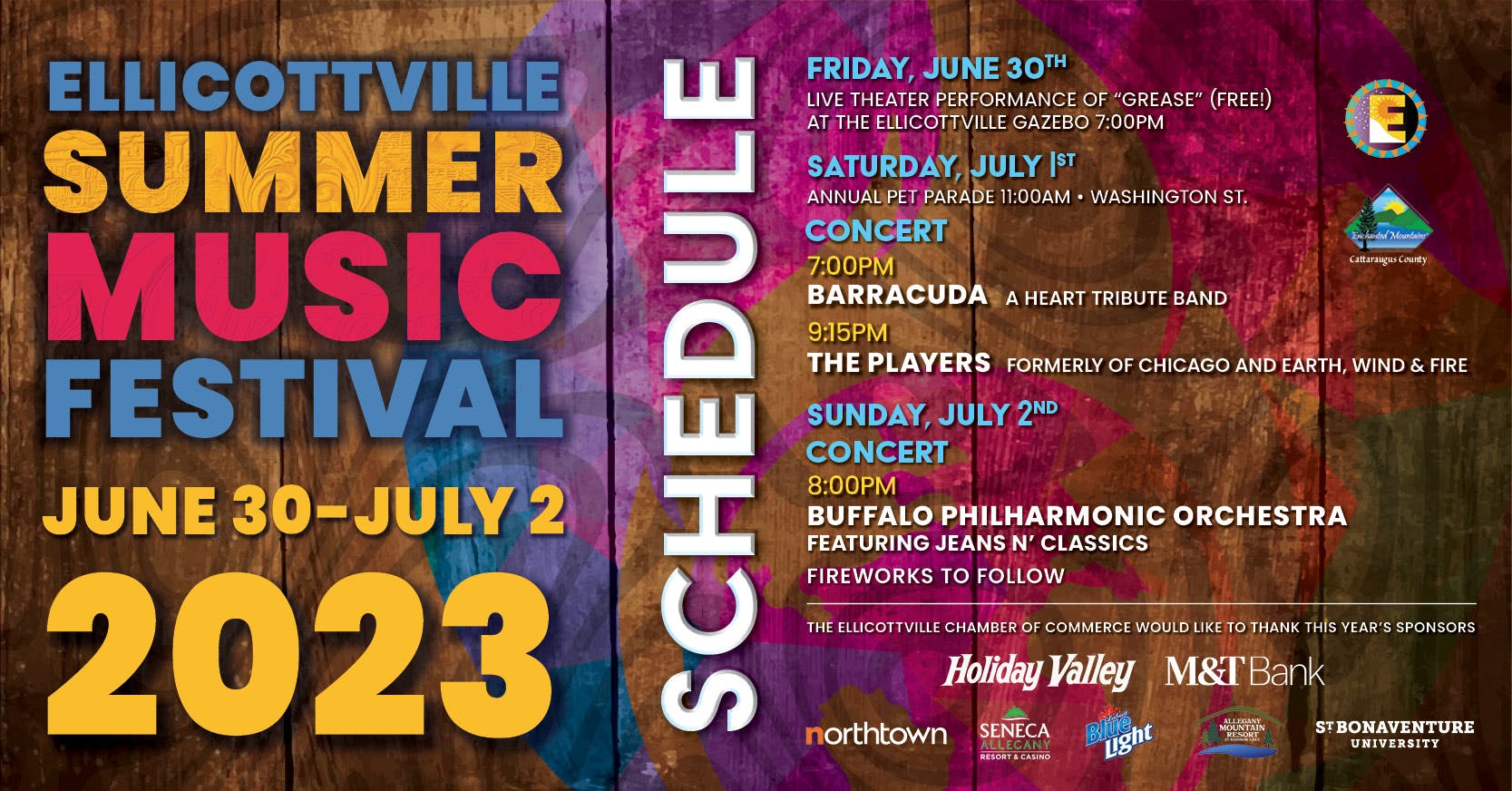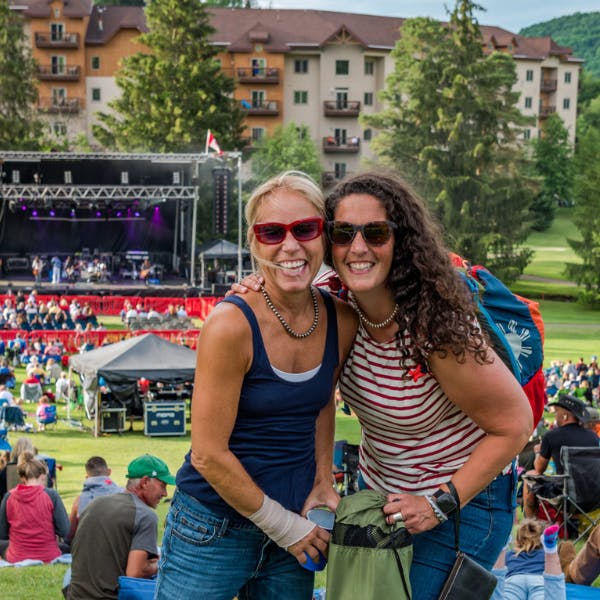 Our biggest, most anticipated event of the year!
As ski season winds down and the snow melts away, the anticipation of who's playing Summer Music Festival runs high amongst both the locals and visitors who have made it a tradition to spend the July 4th holiday here in Ellicottville.
The Ellicottville Chamber of Commerce, which produces the three-day music event, has finalized a banger lineup for this year's slope side concerts at Holiday Valley. "This is an amazing weekend" stated Brian McFadden, Executive Director of the Chamber, "we've been doing this for over 25 years, you can bring your chairs, blanket, picnic basket and there are no parking fees, it's a one-of-a-kind event for the whole family."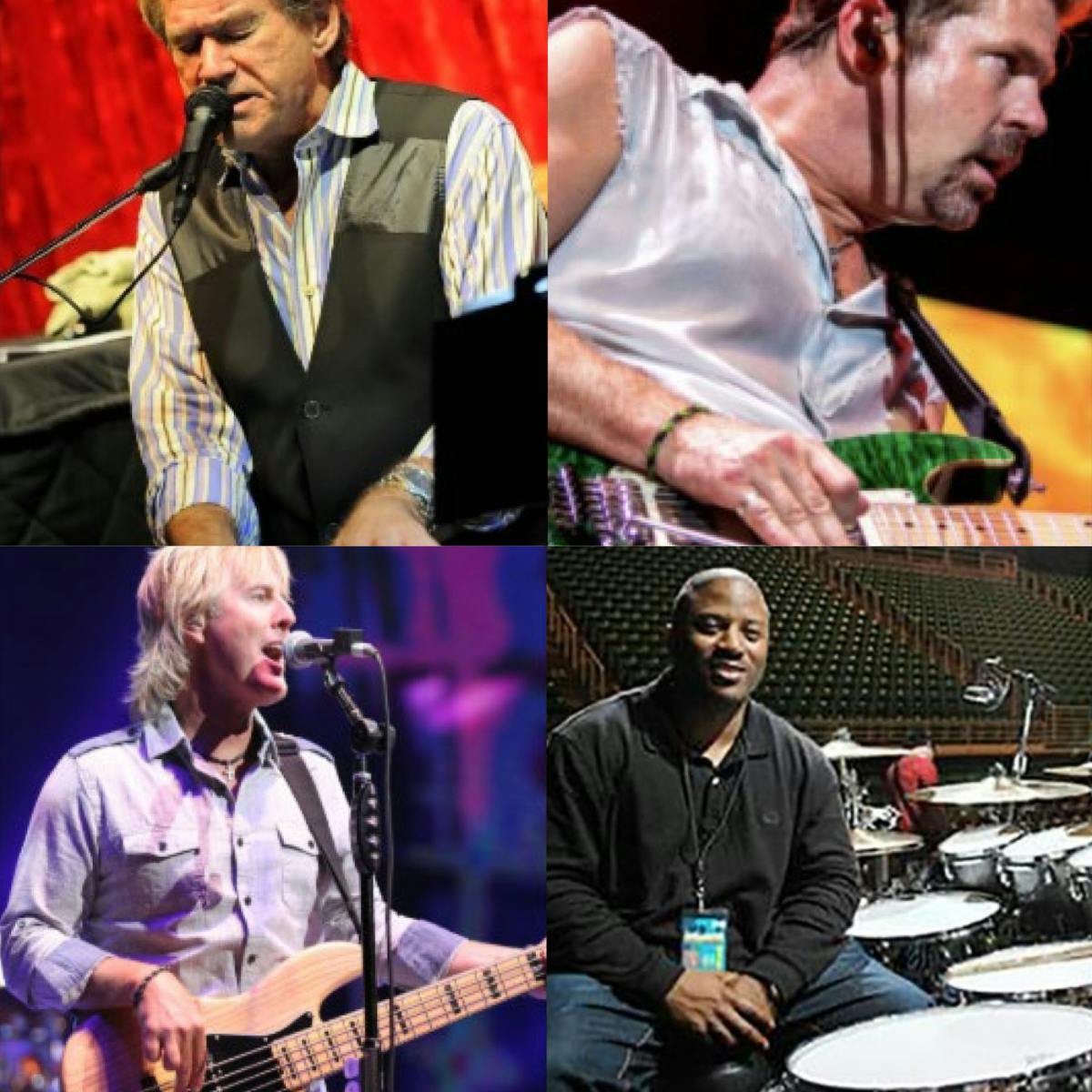 The Players formerly of Chicago and Earth, Wind & Fire!
Who are The Players? Bill Champlin (two-time grammy winner and member of Chicago for 28 years) will be joined by Keith Howland (former guitarist of Chicago), Jeff Coffey (former lead vocalist of Chicago), and Gorden Campbell (former drummer of Earth, Wind & Fire). With hits like "If You Leave Me Now," "You're the Inspiration" and "Hard To Say I'm Sorry" from Chicago, coupled with the likes of "Shining Star", "Boogie Wonderland" and "September" from Earth, Wind & Fire, The Players will have you reminiscing about the good old days.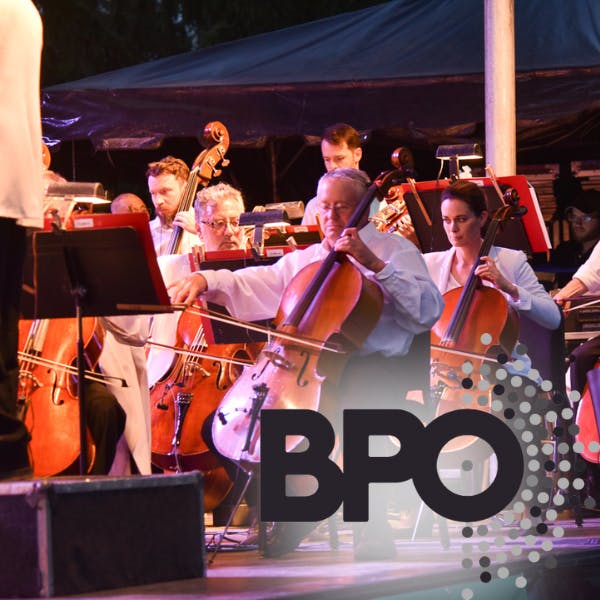 The Buffalo Philharmonic Orchestra
Serving as Buffalo's cultural ambassador since 1935, The Buffalo Philharmonic Orchestra employs and supports a professional major symphony orchestra of artistic excellence that is integral to the regions vitality.
Their live music inspires, educates, and entertains the broadest possible audience and as tradition would have it, they'll be taking the stage Sunday at Holiday Valley with Jeans n' Classics featuring hits from the amazing 80's era. The evening will conclude with America's songs, choreographed to majestic fireworks!
Don't miss a forth of July celebration like no other in WNY's favorite destination!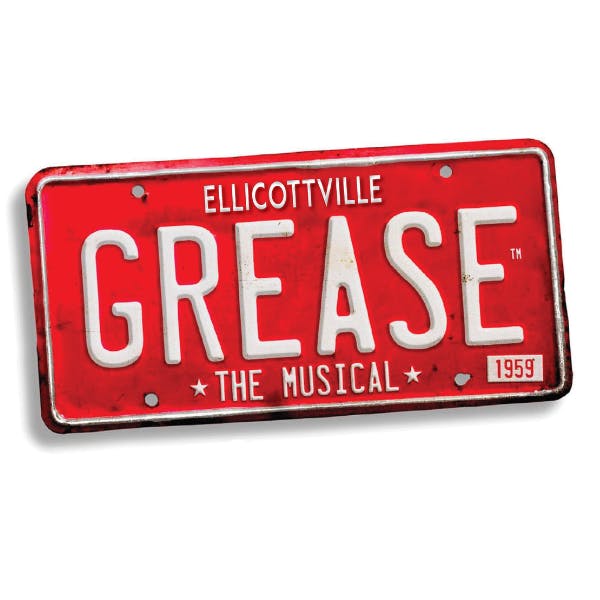 Grease The Musical
This year's Gazebo series, typically held on Thursday nights at 7PM, will open with a special live theater performance on Friday, June 30th. This Friday feature will also act as the kick-off event for Ellicottville's Summer Music Festival, welcoming visitors near and far for what's sure to be a memorable holiday weekend!
Surely many of you will remember the 1978 hit film, Grease, featuring John Travolta and Olivia Newton-John. Based on the musical which hit the big stage in 1972, a local Buffalo group is bringing nostalgic songs and dance to fans in the 14731.
The 2023 Gazebo Series is sponsored by Niagara Label.
FAQ for Ellicottville's Summer Music Festival
This is continuously updated with our most recent information. If you're looking for more information- please call our office 716-699-5046.
Click here to learn more!
Image Gallergy