Rock N' Roll Weekend 2023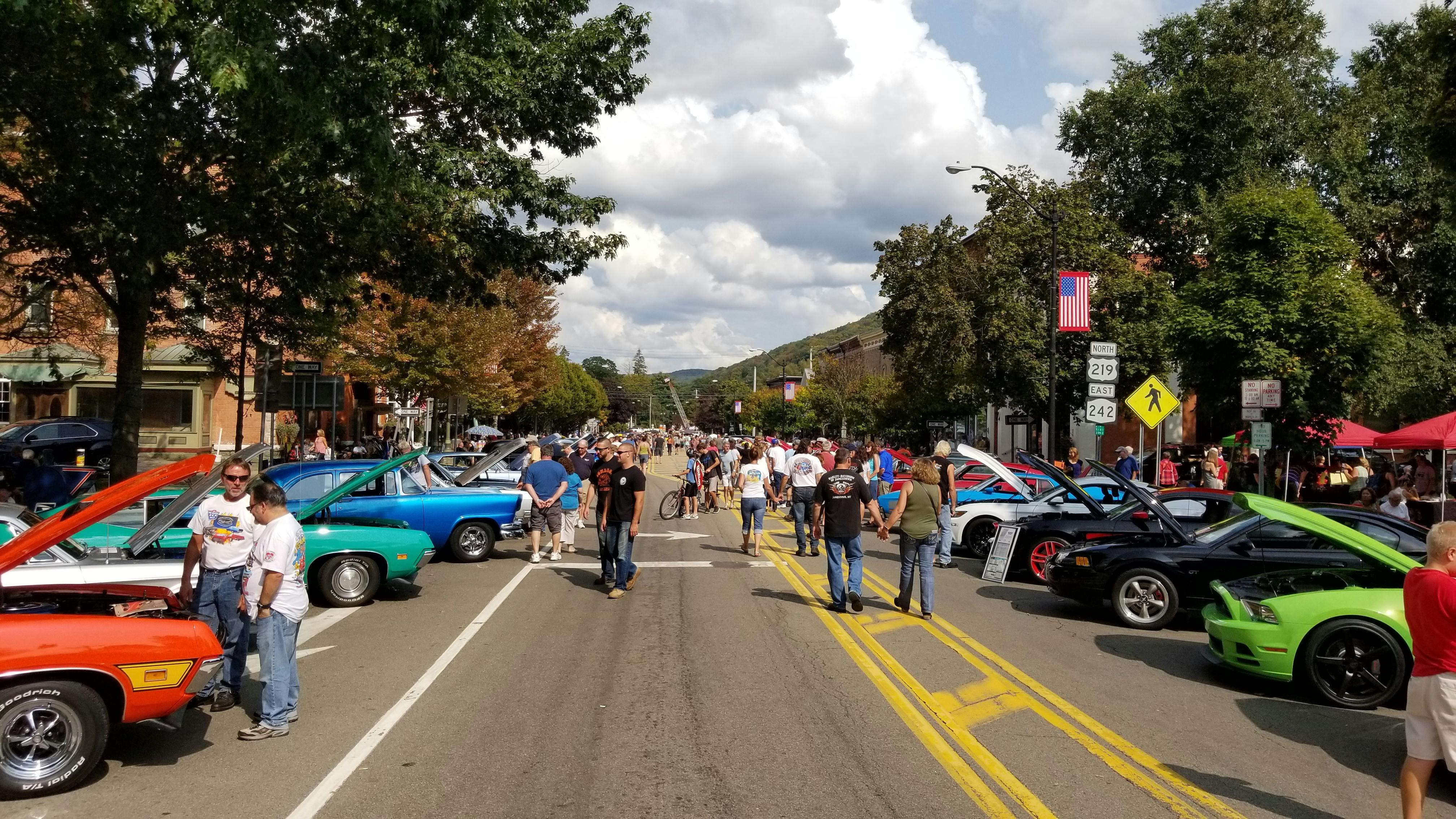 This is Ellicottville locals' favorite event. Over 15 regional bands will perform throughout our legendary bars and restaurants, all free of charge. Saturday there will be a live outdoor performance by "WHO ARE YOU" a tribute to the WHO at 1PM and Sunday, Terry Buchwald's Elvis show, at 2pm.
On Sunday the annual car and truck show, featuring over 250 vehicles, will take place on the Village Streets from noon until 5pm.
Rock N' Roll weekend has been an annual event in our community for over 20 years. It's a perfect fall weekend for the whole family to enjoy! We have a 4-block radius full of wonderful dining experiences, boutiques, shops, and best of all, there's entertainment on every corner.
Stay tuned for more information on this event!